Lockworks Dental Group
1224 Main St, Suite 1
Branford, CT 06405
More About Lockworks Dental Group
Additional practice information goes here.
Lockworks Dental Group
Family-Friendly Comprehensive Dental Care

Family and locally-owned Lockworks Dental Group focuses on your needs to provide a comfortable patient experience in a relaxing and modern environment. Dr. Vincent Sotero provides preventative dentistry and employs the latest technical and aesthetic advances in restorative care. The foundation of a healthy smile starts with your first visit with us.  Get high-quality general or preventative dental care for your entire family from our dentists in Branford, CT.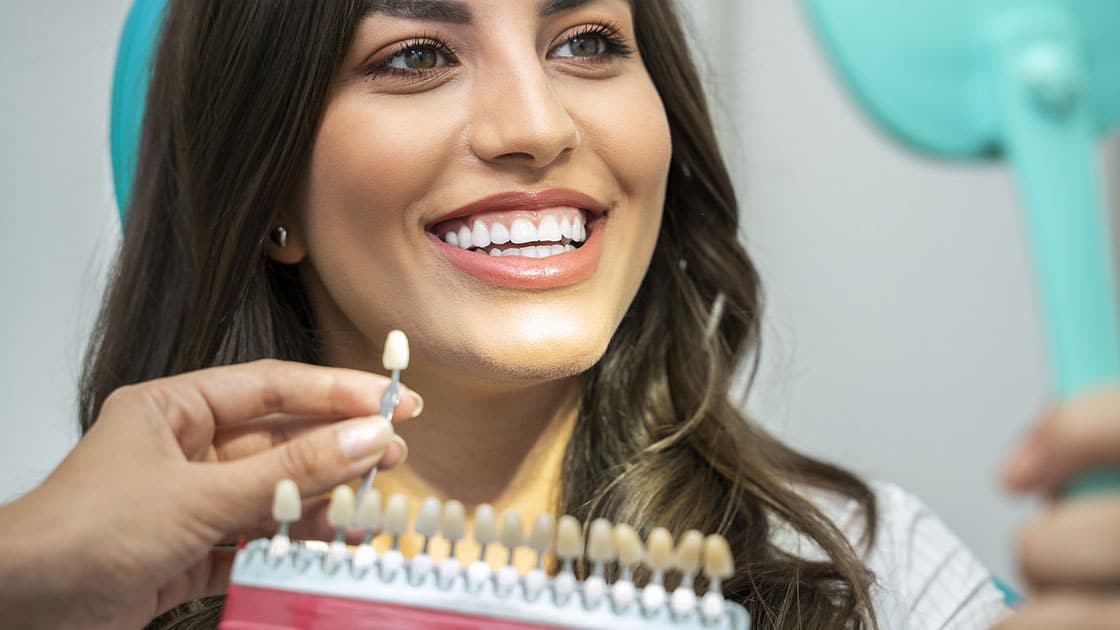 Get a Beautiful Smile Today

Flaunt your pearly whites after a cosmetic dentistry session!
Get a beautiful smile and healthy, functional teeth from Lockworks Dental Group. Our goal is to provide you optimal care and create long-lasting, beautiful teeth. Dr. Sotero follows the principles and practices of optimal comprehensive care.
Cosmetic Dentistry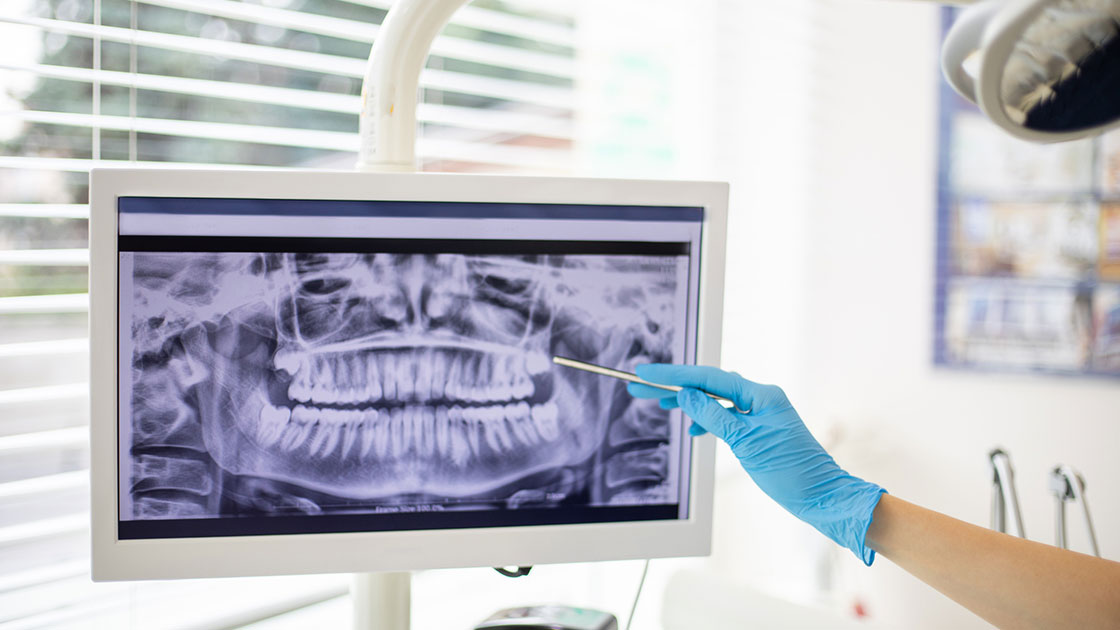 The Latest Dental Technology

We use the latest technology to keep your teeth healthy.
Let us help you discover which dental services are appropriate for your circumstances and objectives. Our practice features the latest technology, including:
Digital X-ray
Microscopes and imaging
Electronic medical records (EMR)
Digital intraoral cameras
Digital cavities detection
Ultra-quiet electric hand-pieces
Digital flat screen monitors
Technology
Patient Info
We always want our patients to feel informed and confident they are getting the best treatment possible. Please click on a button below to learn more about our practice and your dental health.
View All Patient Info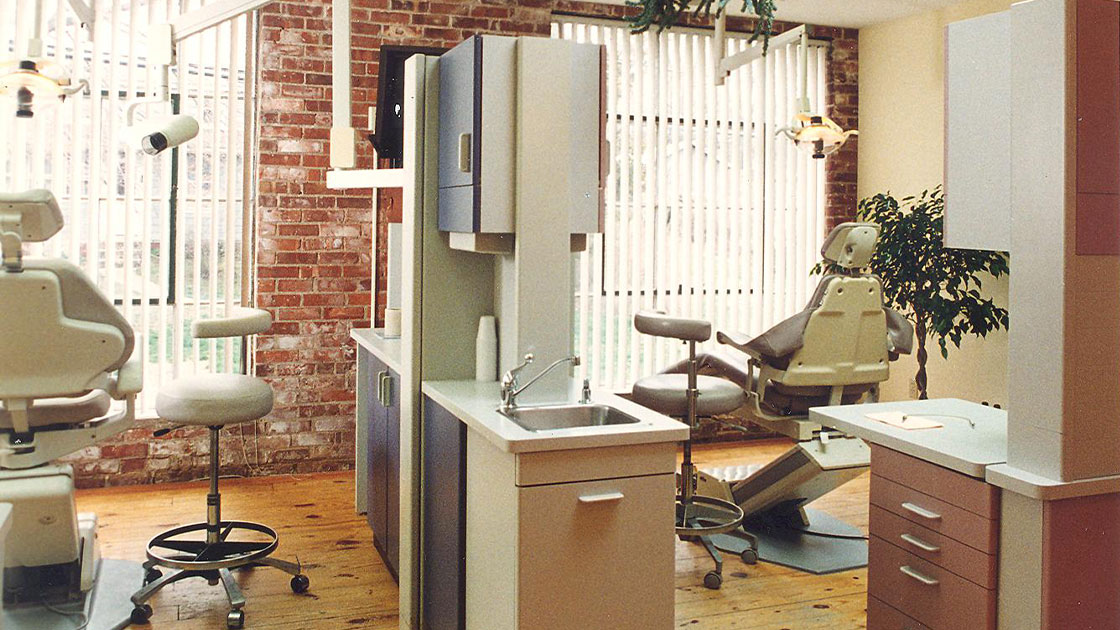 Here's what our satisfied patients are saying...
Lockworks Dental Group
1224 Main St, Suite 1
Branford, CT 06405